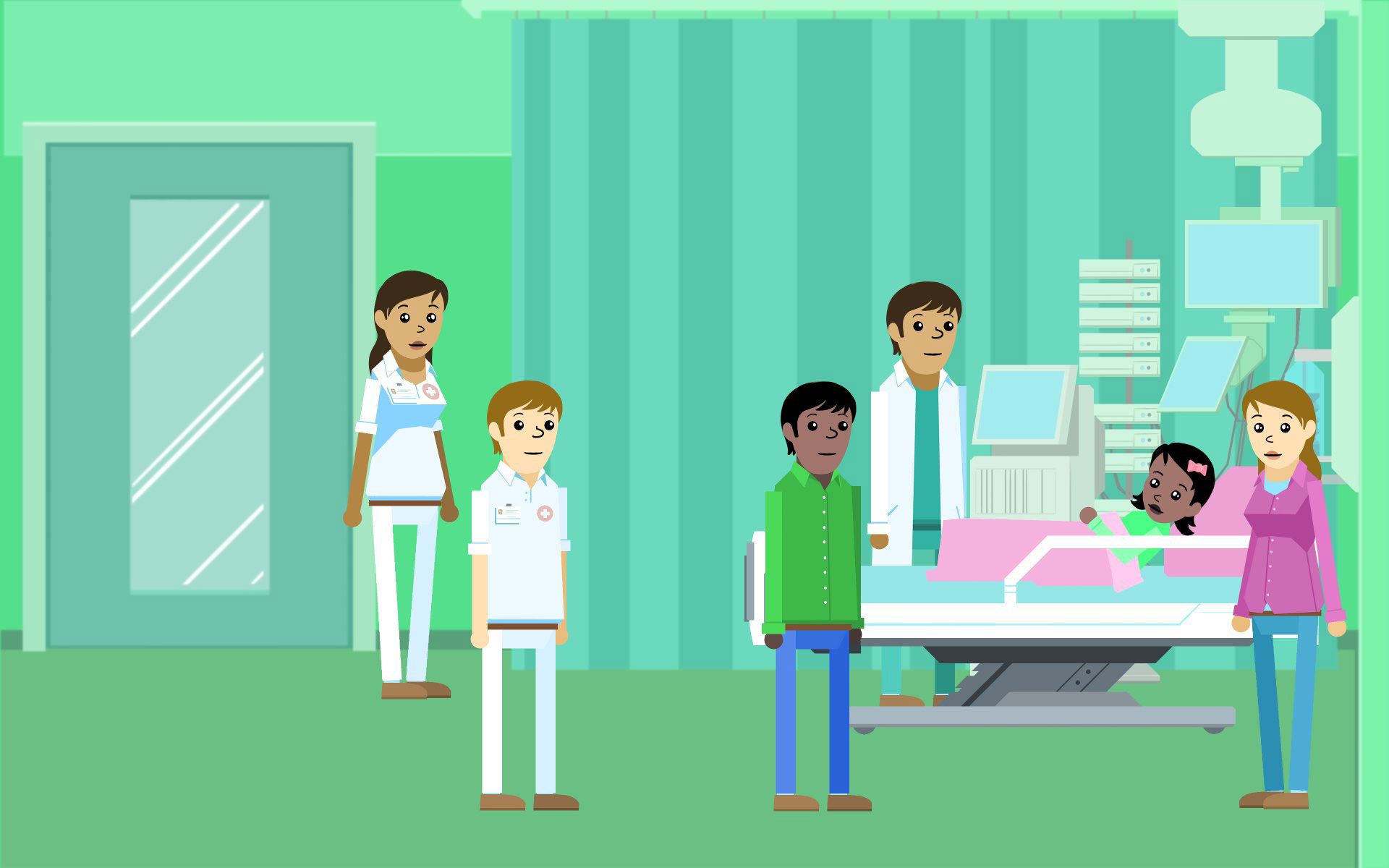 An interactive, cross-cultural communication tool where people learn new things through discussion and evaluation.
This game is designed in accordance with our game philosophy, that the best way of learning new things and establishing a social understanding of real-life situations is through playful interaction and feedback.
On the IC platform, health professionals can share their experiences with problems relating to migration in the health sector. Out of these stories, arguments, best-practice examples, questions and controversies are created through user-participation.
This reciprocal process in a motivating game-setting builds on, and recreates the practice we experience every day in society: We learn but at the same time create knowledge and social rules. IC Project is another unique approach to interdisciplinary game design.