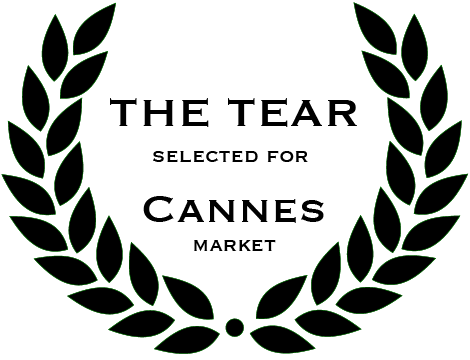 "I've played hundreds of VR titles (literally, that is half my job) and a few of the Cannes submissions are some of the coolest experiences I've had to date." (Hunter Lane from Springboard VR)

"A sometimes beautiful, sometimes disturbing VR experience." Ego Tempest on Steam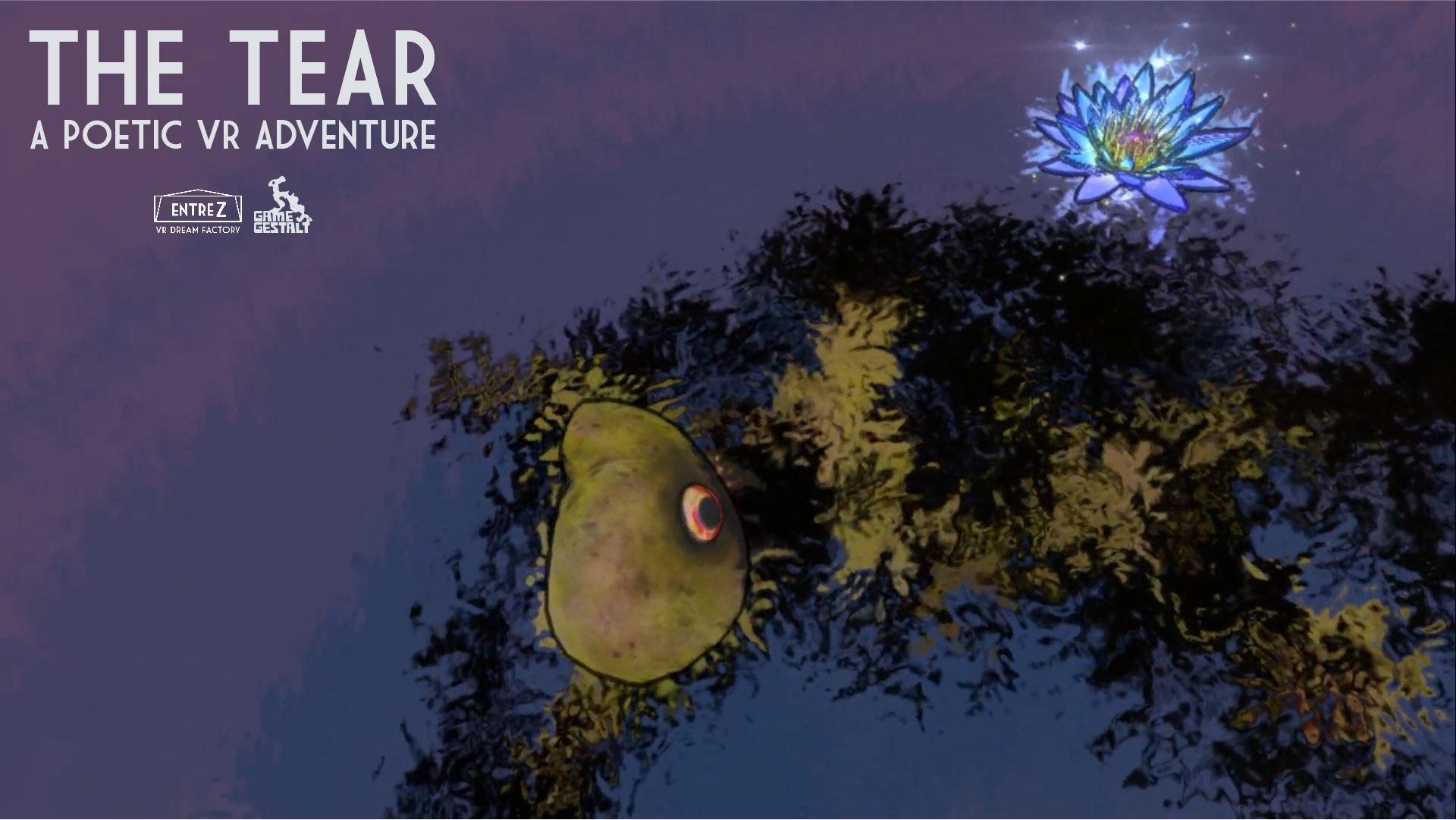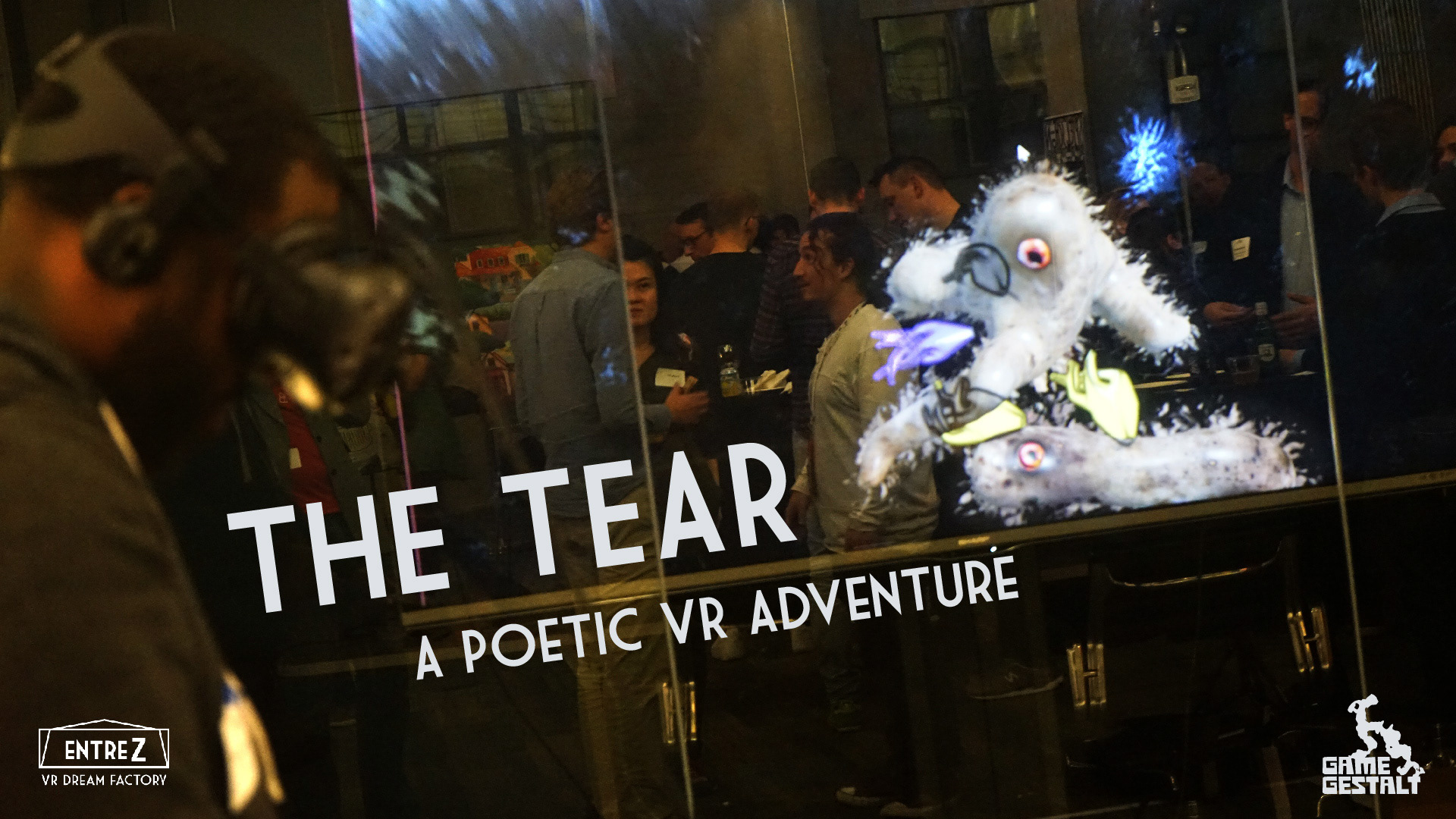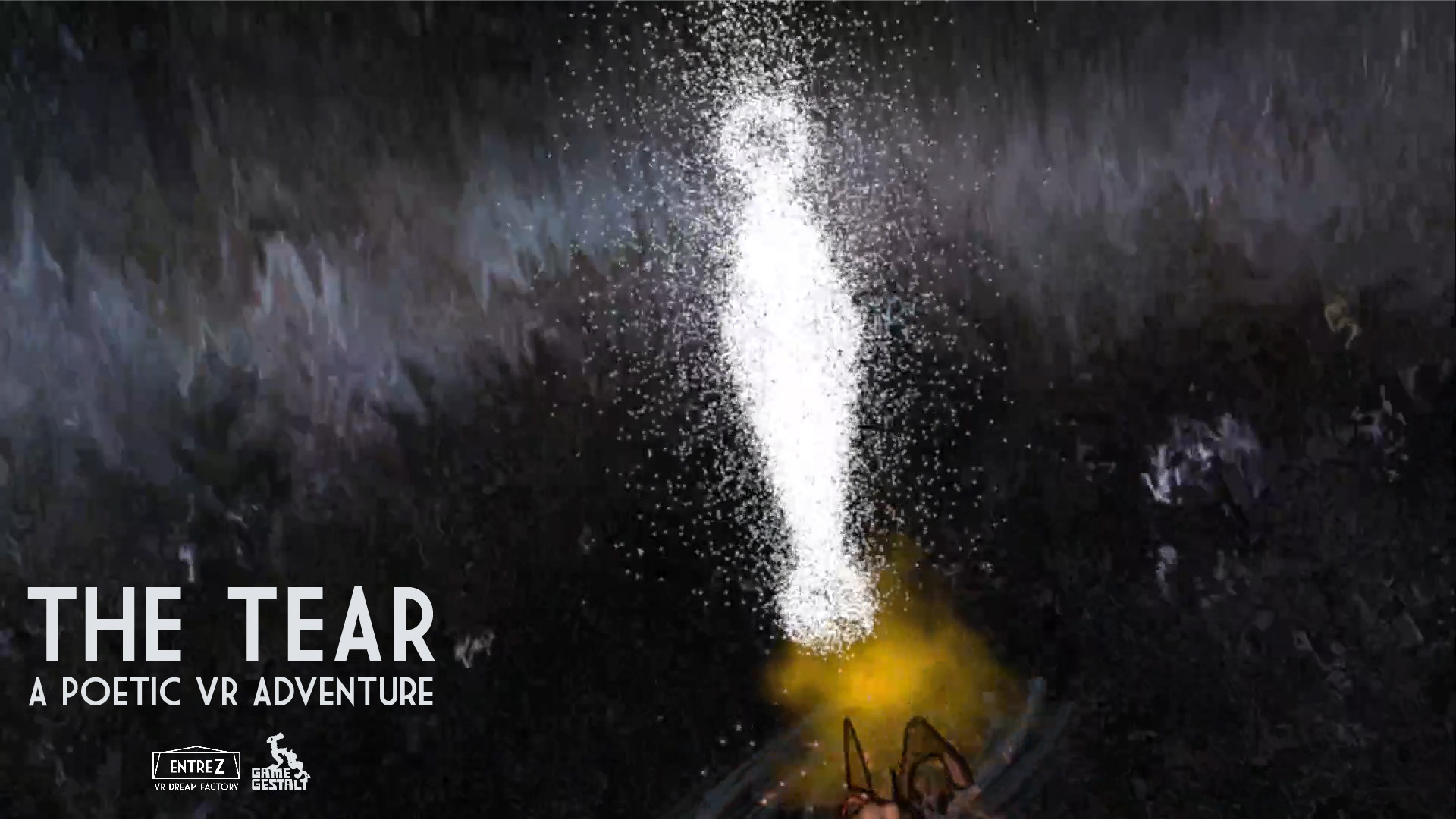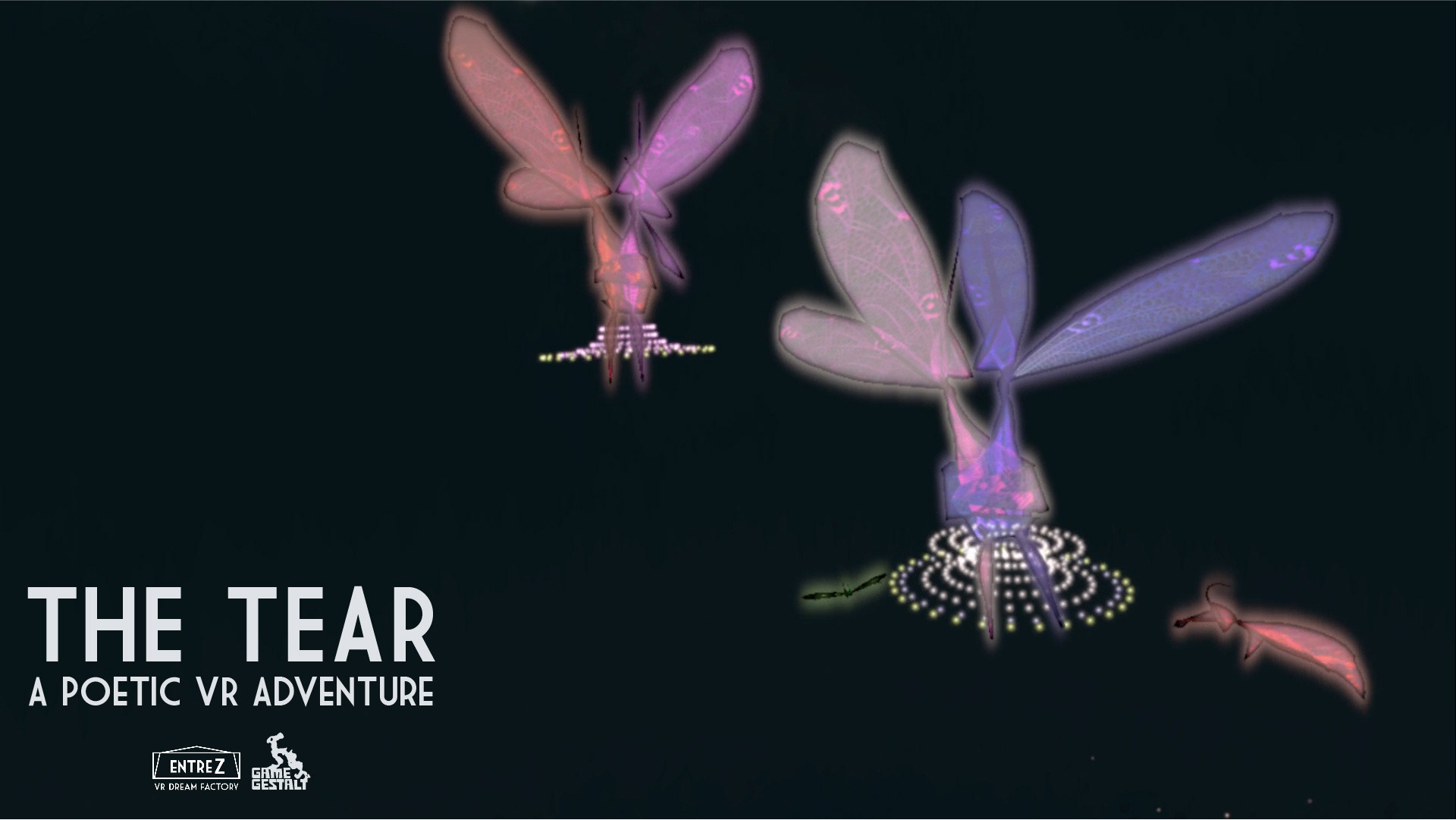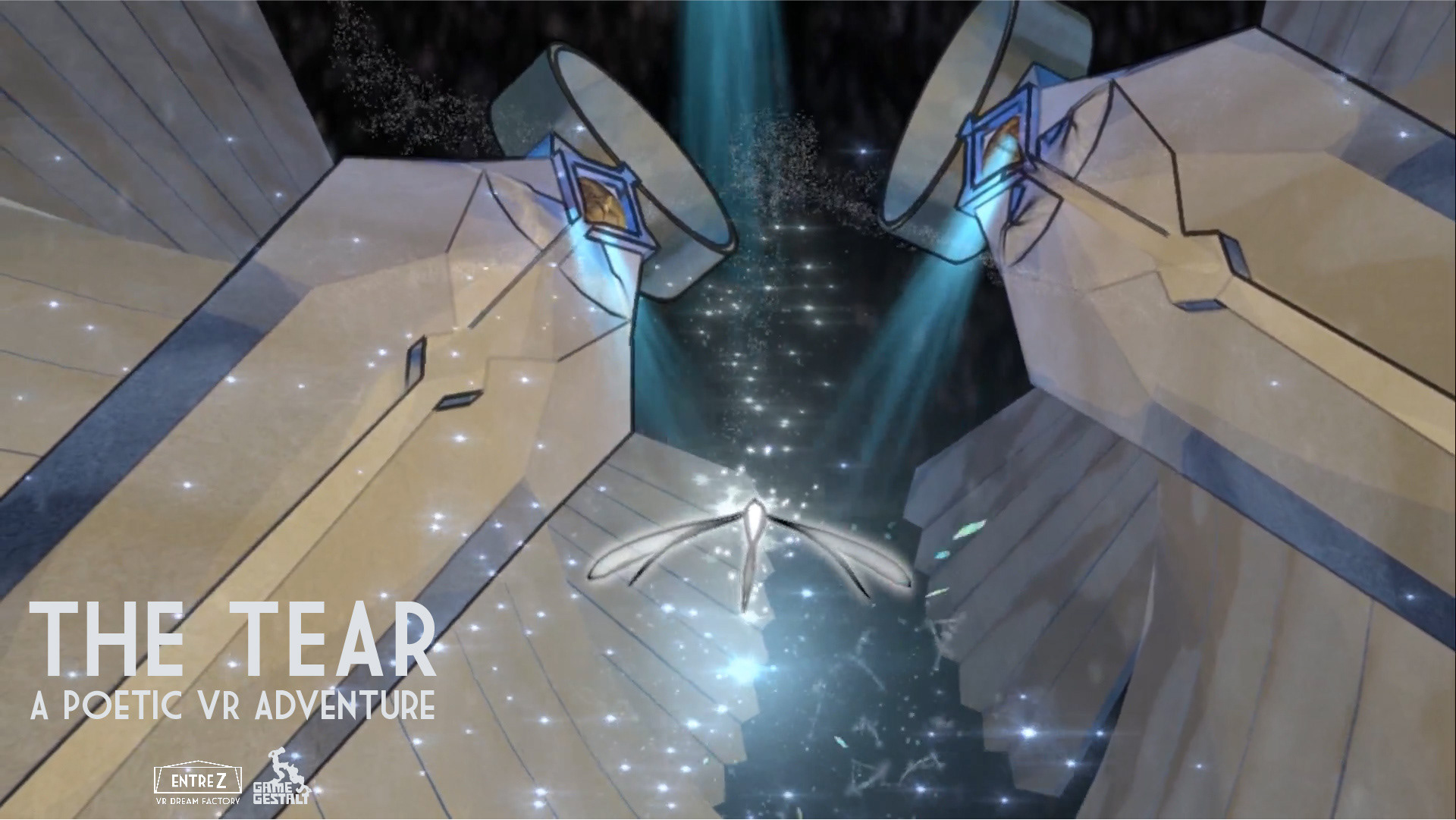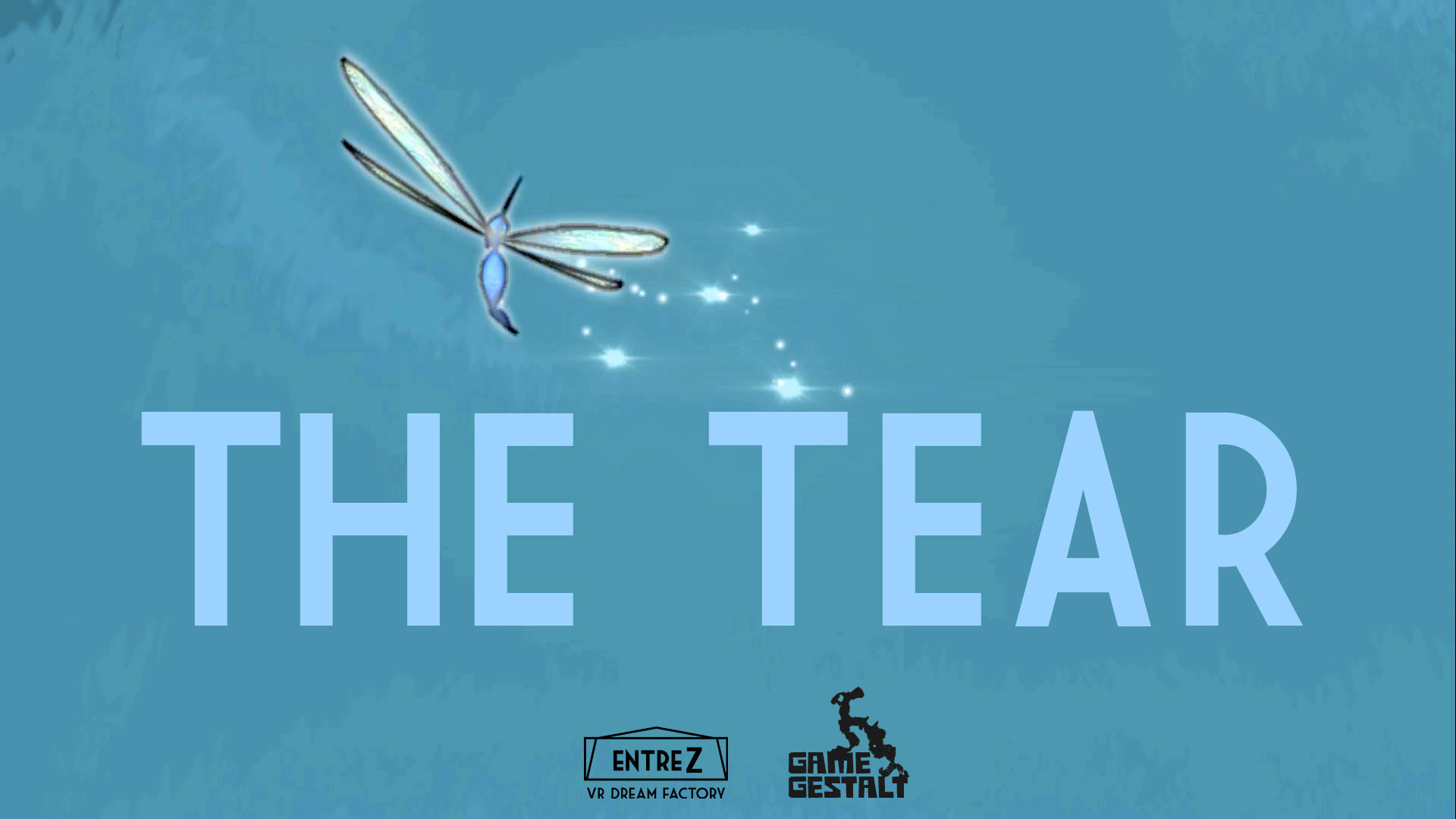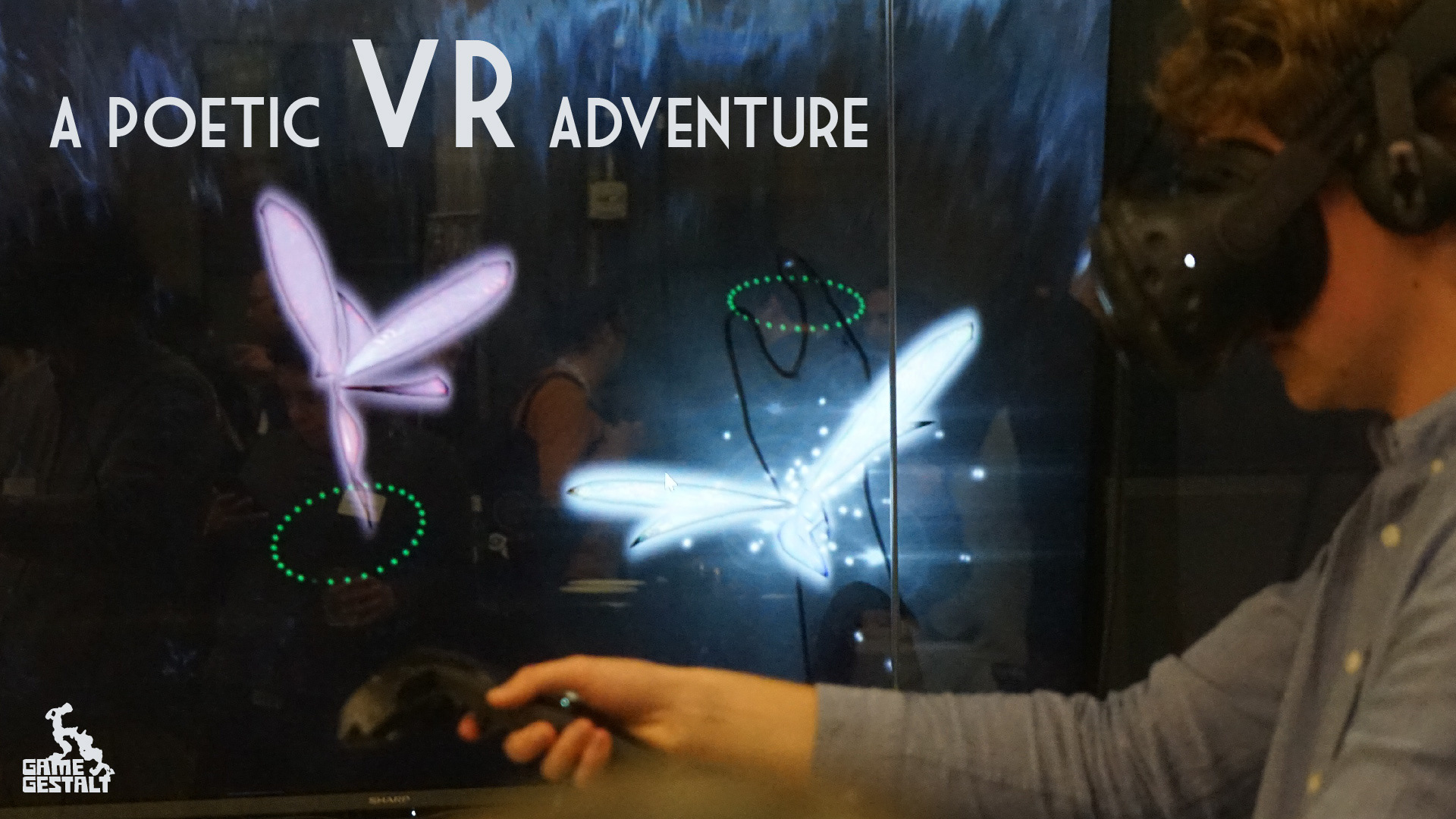 WUNDERBERG (WONDER MOUNTAIN) is a suite of unique, magical experiences only possible in VR, each 'episode' tied together by a deep, overarching mystery.  
This interactive fantasy XR world is based on the universal motif of the magic mountain as gate to The Otherworld. 
... Go out and marvel at this world of wonders with the eyes of a child. And after a long and wondrous journey, fantastical creatures might grant you admittance to another dimension only a pure heart might be able to withstand.
-----------------------------------------------------------------------
Who looks outside, dreams. Who looks inside, awakes.
More than 'just a game'. It incorporates YOU, your voice, your image, your behavior and takes you on a journey to your inner self. Save both,the magic world and the world outside your HMD!


About entreZ + Game Gestalt:
entreZ VR
 Productions and 
Game Gestalt
 are long-term creative partners combining a background of MMO production, social games, virtual worlds, immersive theatre and VR who received funding to create the prototype for WUNDERBERG and got selected for the Kaleidoscope fund as well.
Nominations/selections for previous productions include IndieCade, International Film Festival Rotterdam, World VR Forum and the Cannes Film Festival.  
We're also starting to develop the IP for free-roam VR as we're partnering up with 
HolodeckVR
 - a startup developing the most sophisticated XR tracking solution to date (up to 100 users at once in a stadium-size arena). 
Longer Trailer - with spoiler alert.